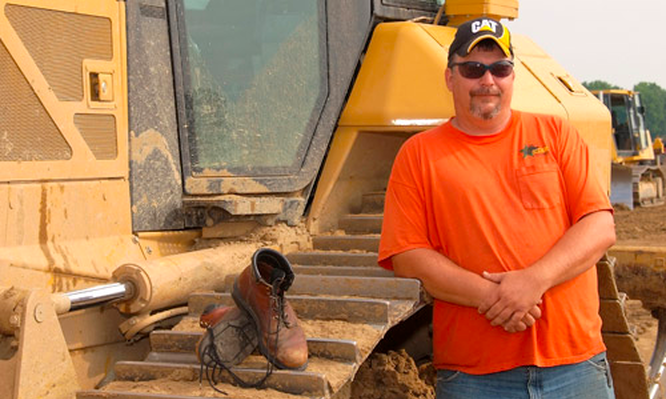 Dave
"Double Cheese"
Bright
Heavy Earth
After more than a quarter-century of moving earth, Dave says his favorite part of the job is the GPS grading dozers and the best perk is all the friends he's made at and through Star. When he's not on a crawler, this longtime baseball coach is dreaming of travel.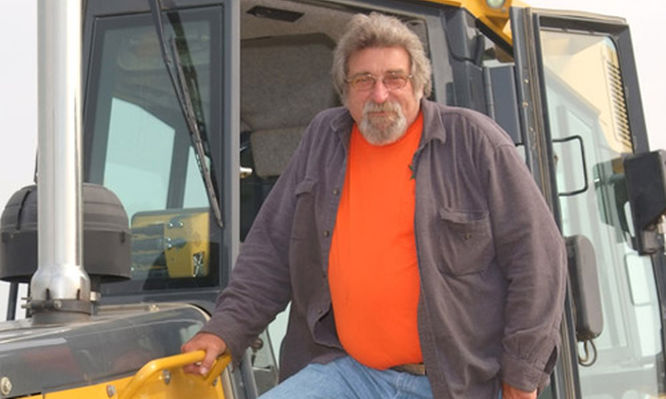 Heavy Earth
This Star Excavating veteran loves that his job takes him outside—despite the crazy Indiana weather. What really makes Kim's day, though, is making his customers happy. If he weren't moving earth for us, he'd be doing it for himself—planting crops on a farm. One item on his bucket list is to ride his Harley to Washington state.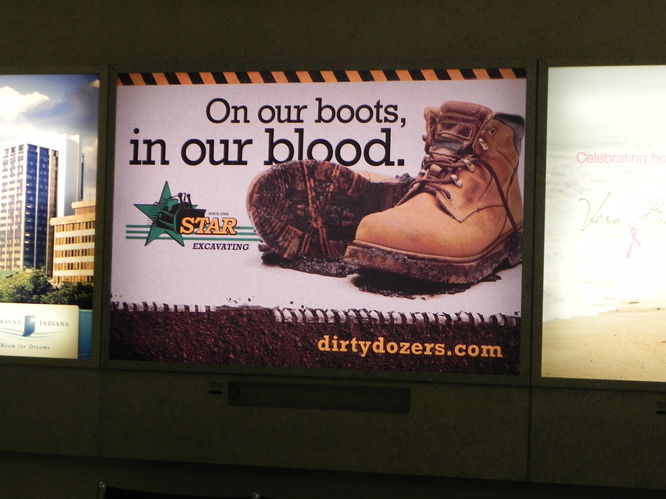 Heavy Earth
Picture and Bio Coming Soon!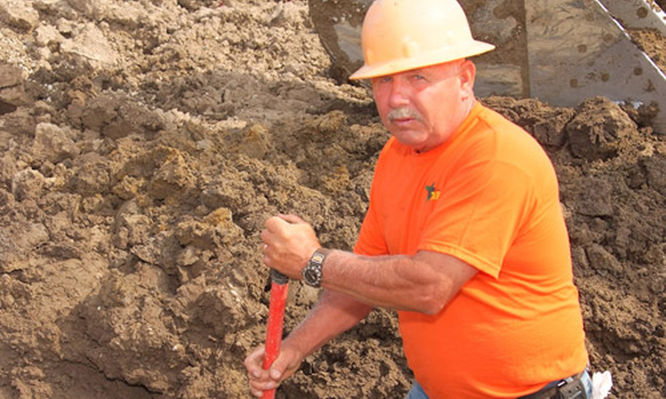 Underground Pipe
Ken is our pipe-laying specialist. He likes the challenge that these underground puzzles sometimes present. And when he sees his systems running flawlessly, he takes great pride knowing he gave the job 110%. He hopes to someday ride his motorcycle into the sunset for a West Coast road trip.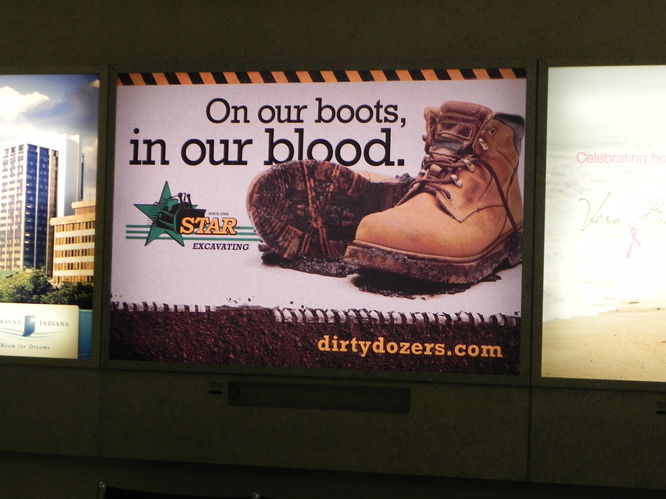 Underground Pipe
Picture and Bio Coming Soon!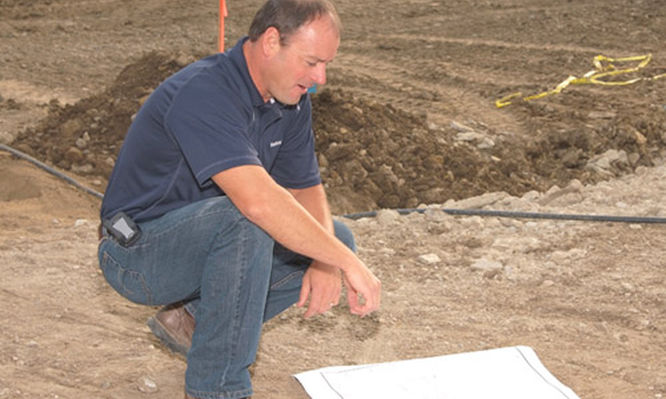 VP of Operations
Besides the owner, Bill has been with Star longer than anyone else on the team. Over his tenure, he's loved the wide range of projects he's been involved in and the people he's worked with. If Bill weren't putting out fires for Star Excavating customers, he would be putting them out for real as a fire fighter.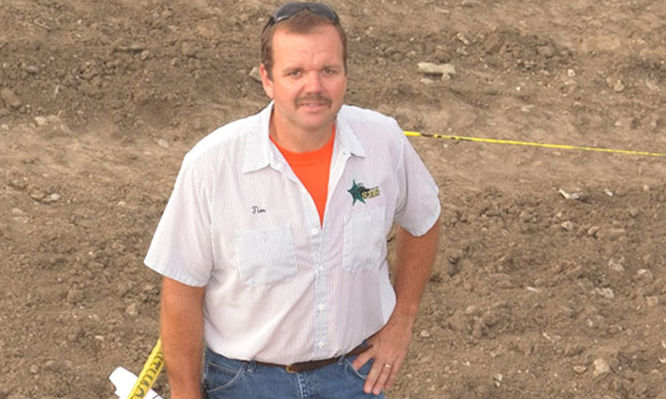 Underground Superintendent
When it comes to excavation, Tim knows his stuff – he's been at it for more than 23 years. A born professor, Tim enjoys teaching his coworkers everything he knows about the business. As a matter of fact, if he wasn't here with us, you'd find him at the Brookings Institute Think Tank.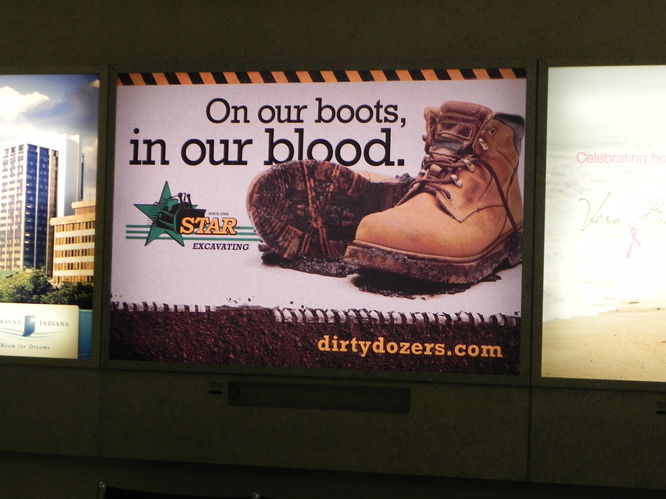 Project Manager
Picture and Bio Coming Soon!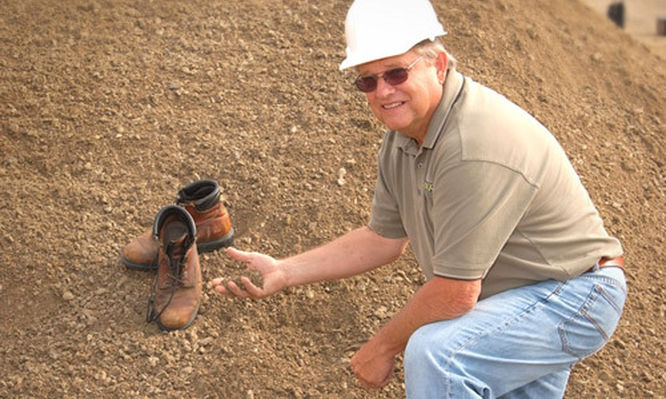 Owner
While Lon will tell you that he would enjoy coaching football or basketball, he knows he was really born to move earth. He was there when his father started Star Excavating in 1962. When he bought the business from his dad five years later, he just had two pieces of equipment and a single-axle dump truck. After decades of watching the company grow, Lon likes to reminisce on the projects they've completed, the clients they've helped and how his employees have flourished. He's also proud to have a third generation of Knechts—his son, Brandon—on the Star team.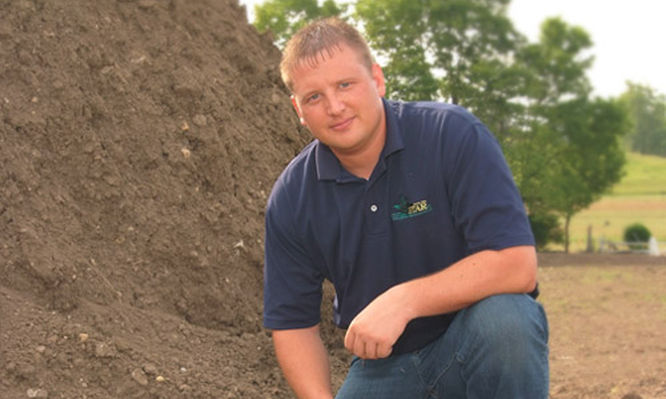 Brandon
"Special K"
Knecht
President
Since Star was born before Brandon was, the company has always been a part of his life. So it was obvious after a childhood of visiting his dad's jobsites and hearing excavation talk around the dinner table what his future would be. He officially joined the team after graduating from Purdue University in 2008. While he enjoys the tough competition of the excavating business (he is a Boilermaker, after all!), Brandon gets the most satisfaction from driving past a finished project and saying, "We did that."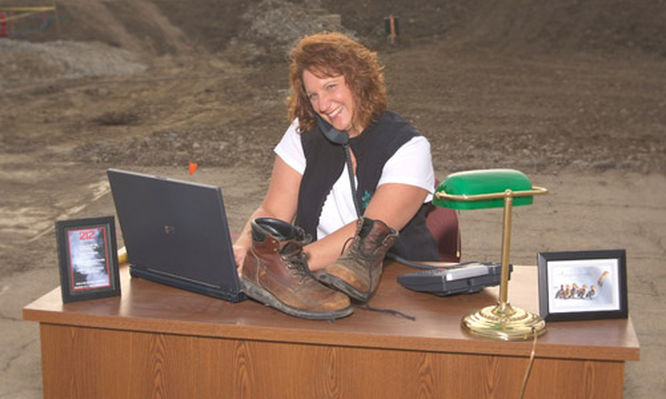 VP of Finance
This proud alum of International Business College thrives on keeping things running. While Nicole admits that her favorite part of the business is the unpredictability, she can't help but celebrate the satisfaction of knowing that the books are balanced to the penny. The only thing Nichole enjoys as much as accounting is cooking, and if she weren't crunching numbers for Star, she'd be running her own catering business.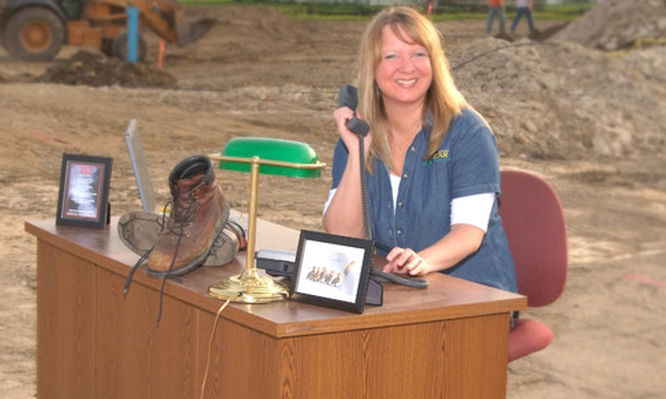 Tammy
"Crazy Legs"
Buehler
Administrative Assistant
If you call our phone number, you're more than likely going to hear Tammy on the other end. She's not only the voice of Star Excavating, but she keeps us organized. After more than 20 years with the company, she still gets a thrill out of seeing an empty piece of land turned into something people use every day—whether it's a subdivision, retail space or manufacturing facility. If she weren't in the office, she'd be in the kitchen of her own "Mom & Pop" restaurant.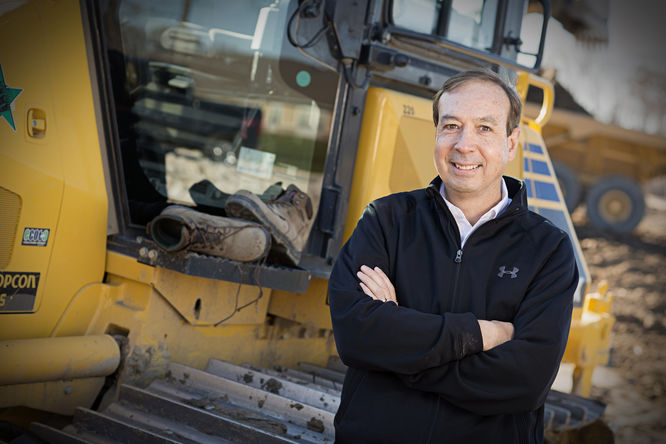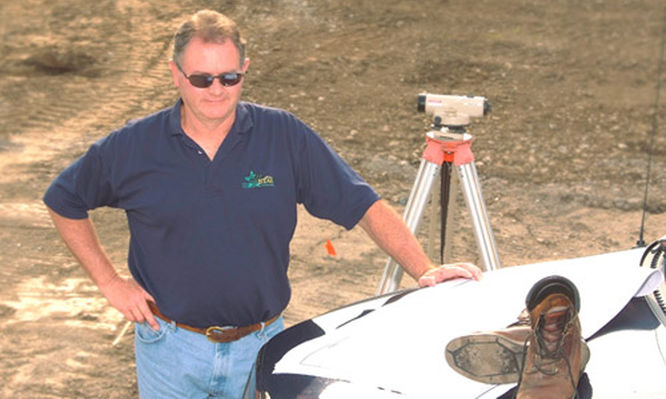 Senior Estimator
Since joining the Star Excavating team in 1980, Al has seen his share of earth moving challenges and adventures. Yet, at the end of every project, this Manchester University graduate still feels the pride and satisfaction of seeing a job carried out to completion. Al still has many adventures he would like to experience, including being a park ranger and flying in a jet fighter.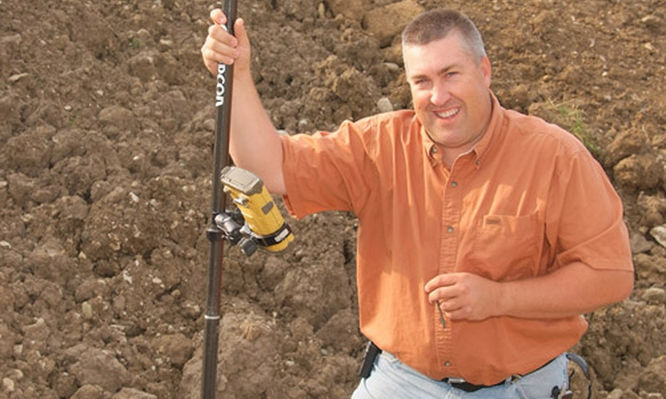 Field Engineer / Project Manager
Even though he doesn't mind getting his hands dirty, Andy exists mostly in Star's digital world. He's our 3D modeling specialist. He loves seeing his work go from the screen to the actual job site—there's nothing quite like your virtual work becoming reality. Someday, he might turn in his computer for some coveralls and start farming. Either that, or maybe he'll get his private pilot's license.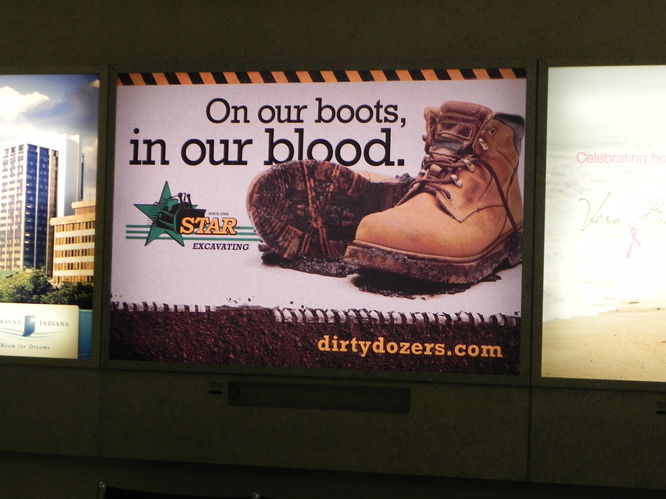 Field Engineer
Picture and Bio Coming Soon!
Equipment Support Manager
Picture and Bio Coming Soon!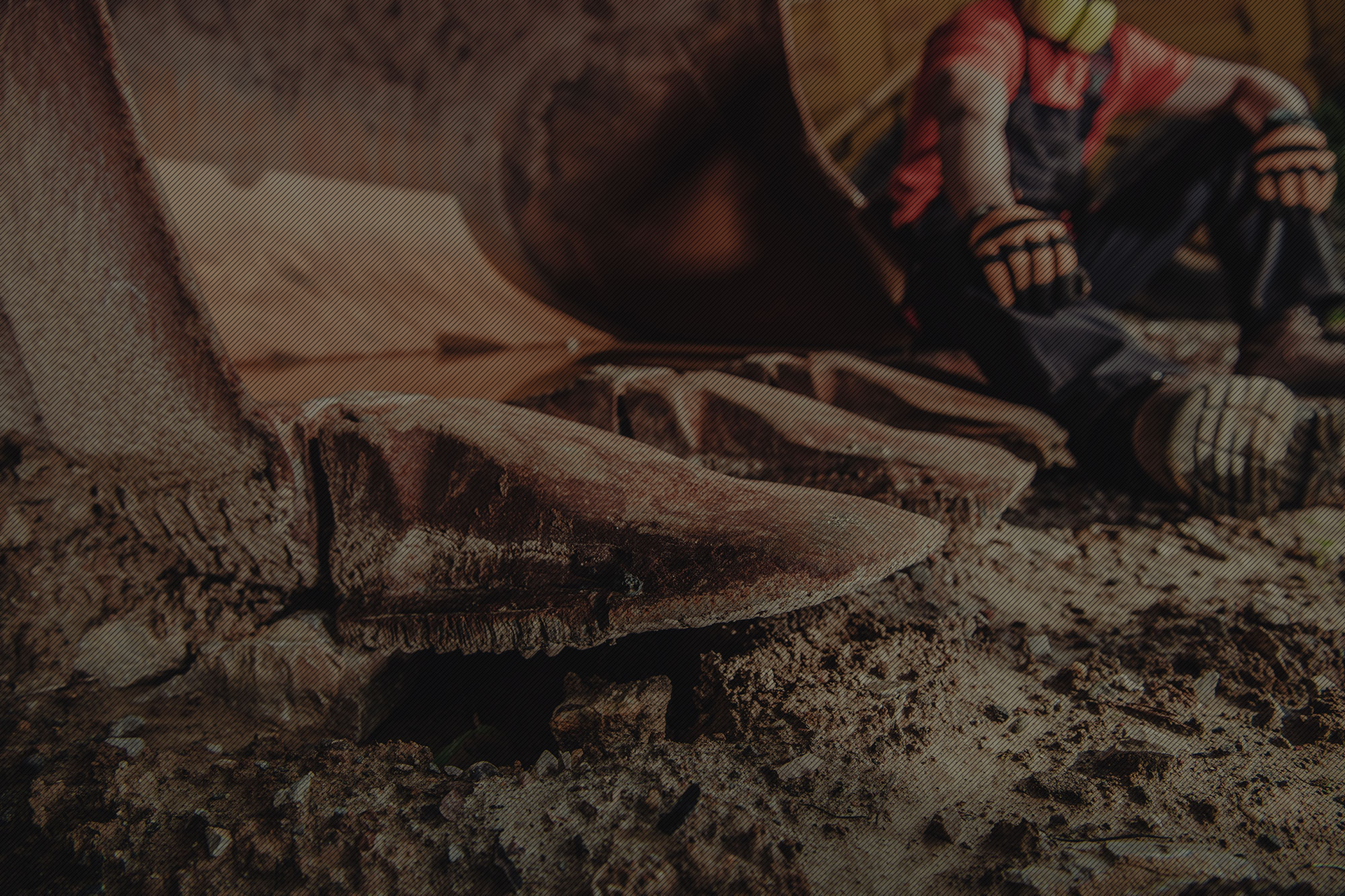 It's much more than equipment. We choose Star because of their outstanding people."
Mike Swinford
Briner Building, Inc.