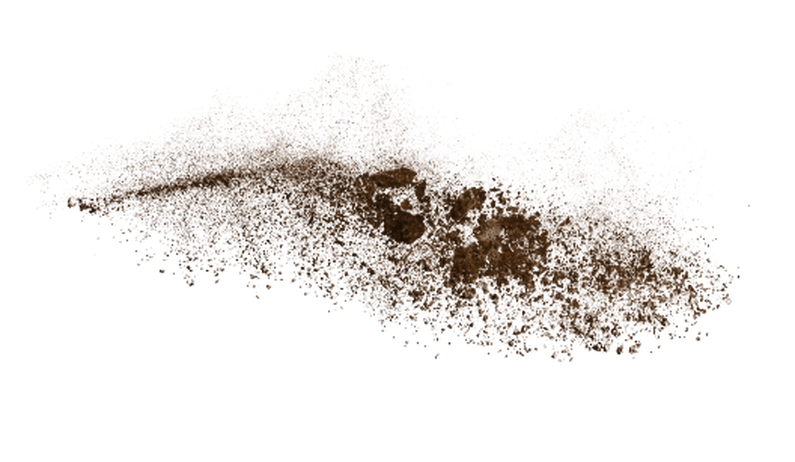 What We Do–From the Ground Up
We have the experience, skills and equipment to handle all your earth-moving needs. Our services include:
Earthwork/Site Prep
Industrial
Commercial
Retail
Community living/subdivisions
Underground Utilities

Sanitary sewer
Storm sewer and drains
Water main
Underground detention
Wastewater treatment plants
Demolition
Site Clearing
Stonework
One minute the structure was there and then it was gone. Star took care of everything."
Adam Gilliatte
Gilliatte General Contractors
Site Design-Build
The best way to keep your project on-track is to have the people that will be doing the work involved from the beginning. With our design-build team, you'll have a partner working alongside you at the earliest stages to make your dreams a reality. We help identify and overcome obstacles during the design and planning phases—rather than later during the construction. This approach provides maximum quality, more accurate budgets, increased cost savings, and, best of all, a substantial reduction in completion time.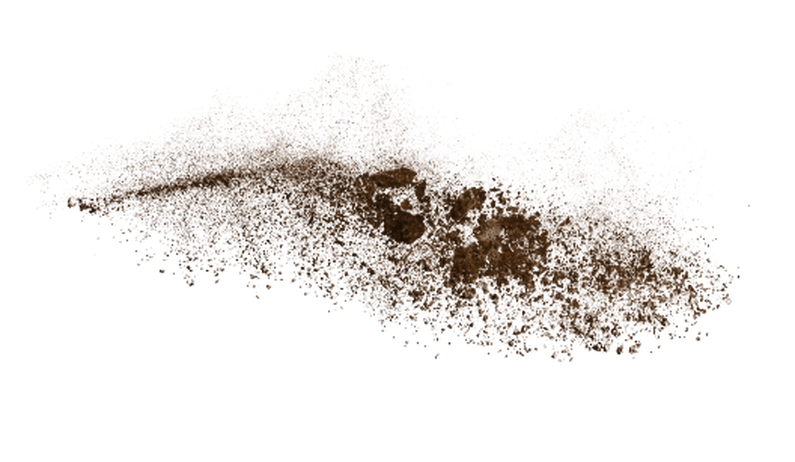 3D GPS-Controlled Grading
This technology helps us complete your job faster—and at a lower cost. It's also more precise. Grading prep used to be incredibly time consuming using levels and stakes. Now, we ditch the stakes and use satellites and computers to determine exact topographical heights and angles. Details about the job are put into the grader's control box and then GPS signals transmitted from the machine determine just what needs to be done to meet plan specifications. In fact, the system allows for vertical and horizontal accuracy within one-tenth of a foot.
We saved thousands of dollars with Star's stakeless system. Within a week, the site was transformed and they did it all without stakes. It was amazing."
Richard Henderson
Arbor Homes

Equipment
In this industry, you've got to have the right tools for the right job. We not only have the following machinery, but we maintain it regularly so it's always ready when you need it.
Scrapers
Excavators
Bulldozers
Motor graders
Compactors
Rollers
Haul trucks
Dump trucks
Skid steers
Loaders
Trenchers